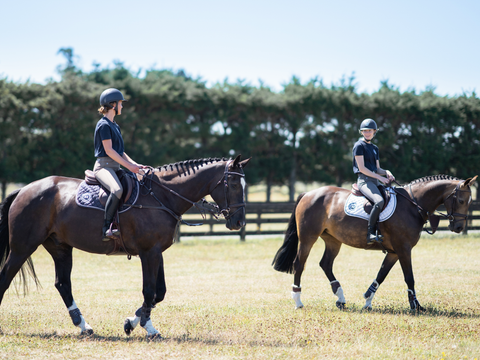 Testimonials
What our Customers Say
This is by far my favourite brand and I highly recommend it to all. The leather is quality and well made! We are sporting it on the hunt field and in the Showjumping and eventing scene. 
I absolutely love Hinterland for the amazing quality and style. I find Hinterland provides the best Oversized options for my Clydie Cross horses

I've always loved the quality of Hinterland's leather and it always looks amazing. I wouldn't buy anything else!
I love using hinterland bridles because all the accessories are interchangeable. I don't have a special bridle for each horse so sometimes have to make quick changes!
Shop Now, Pay Later with Afterpay